RCR Annual Conference 2023 - It's a wrap!
Thank you to everyone who attended the RCR Annual Conference, delegates, speakers, abstract presenters and sponsors and exhibitors, and for making it a great success!

We were delighted to welcome over 1,000 Fellows, members and the wider radiology and oncology communities from 52 countries across the globe, in-person and online. We presented over 40 sessions delivered by 168 expert clinicians, hosted 34 sponsors and exhibitors and showcased over 120 abstract posters.

We hope you had an insightful and inspiring two-days with interesting discussions and talks, great conversations with your peers and the opportunity to once again come together and collaborate.

We look forward to welcoming you to another event soon.

See what our 2023 attendees had to say:

'Good mix of clinical and non-clinical sessions'
'I loved the contents of the conference shared. Some very interesting debates and leadership mentoring lectures to provoke in thoughts'
'Very good specialist talks with relevant detail for general radiologists'
'Neuroradiology session speakers were excellent'
'Excellent cardiothoracic session. Keynote lecture was superb - what a funny, engaging, dynamic speaker'
'Finance talks brilliant'
'Excellent session on training with oncology - good to hear from a trainee perspective'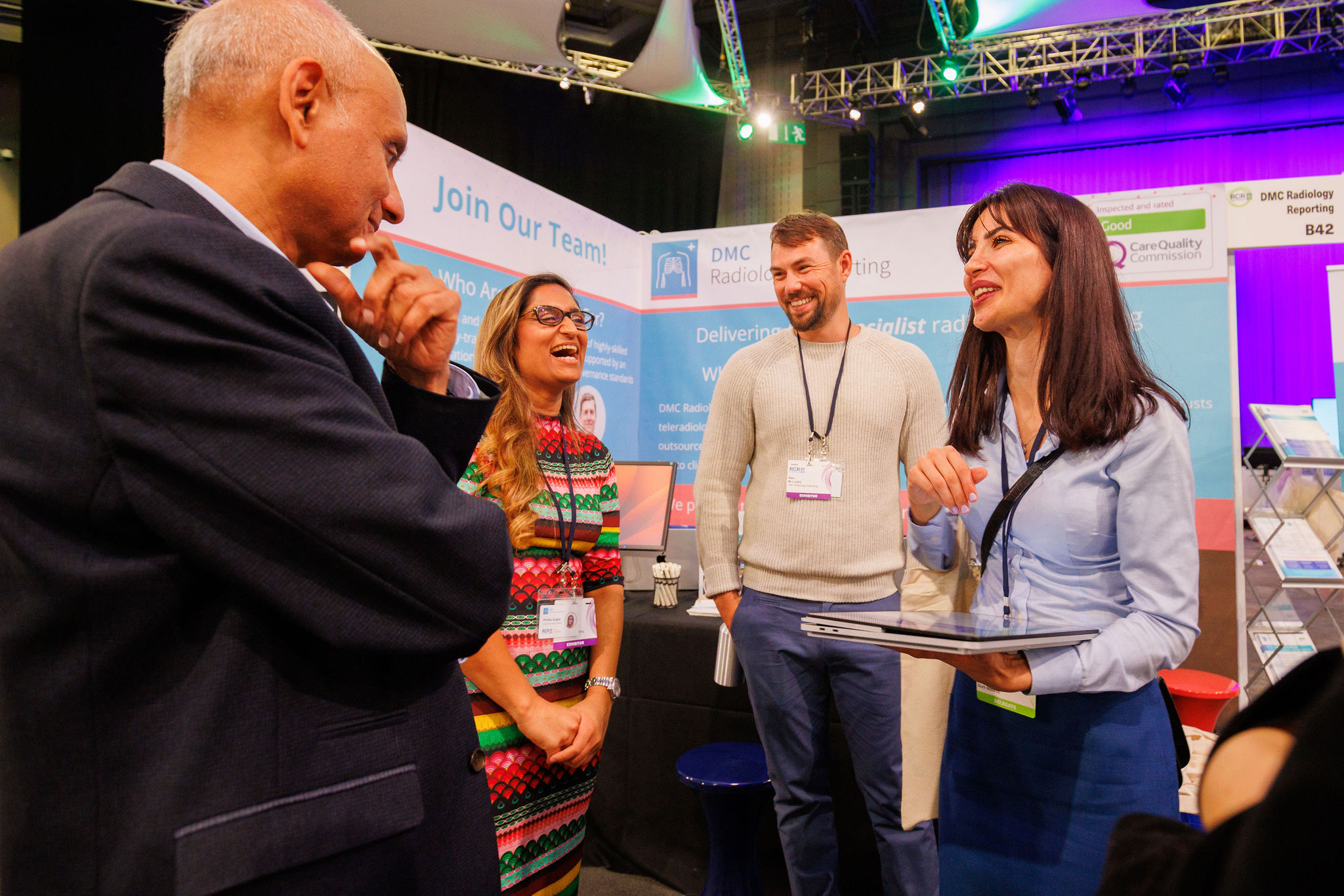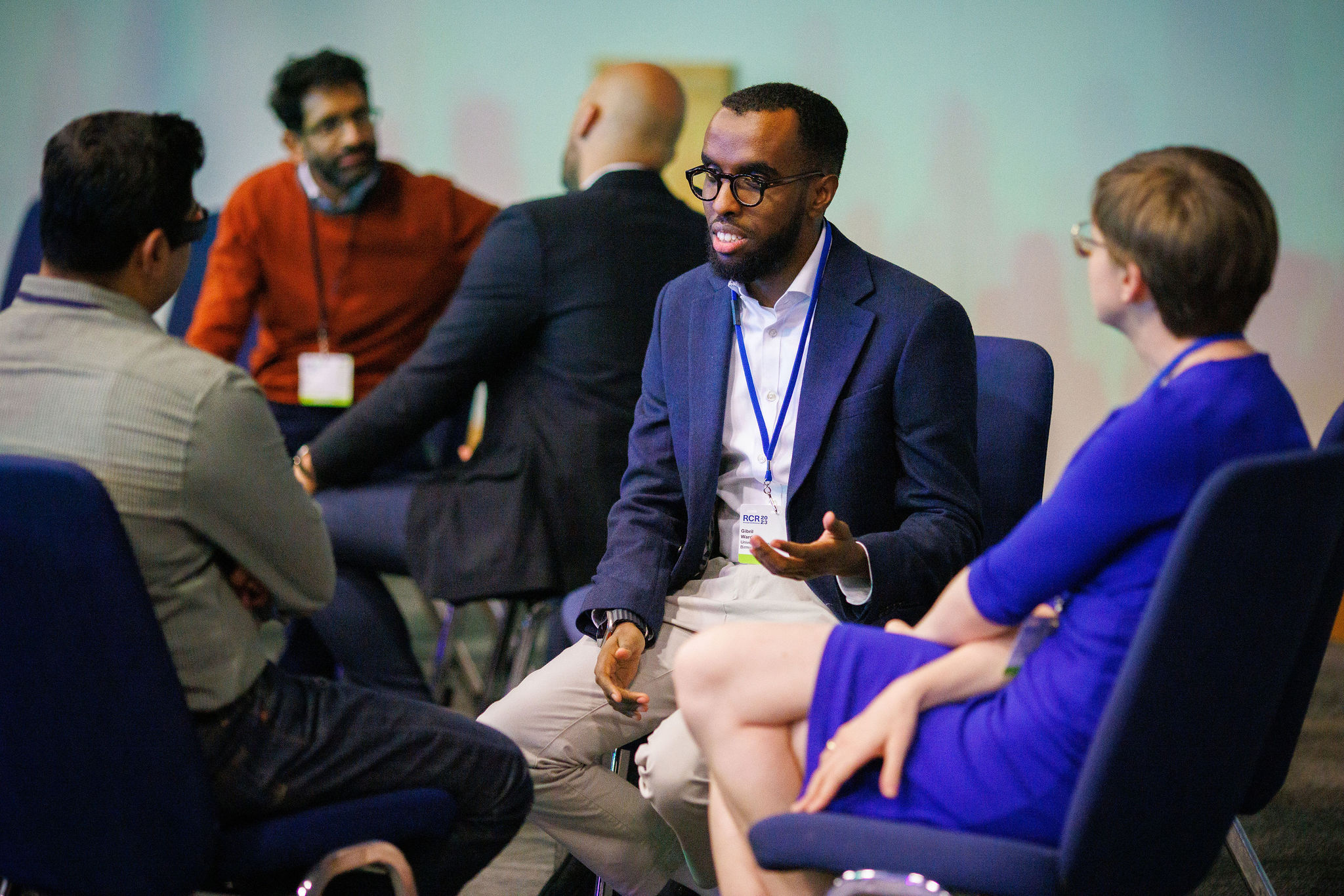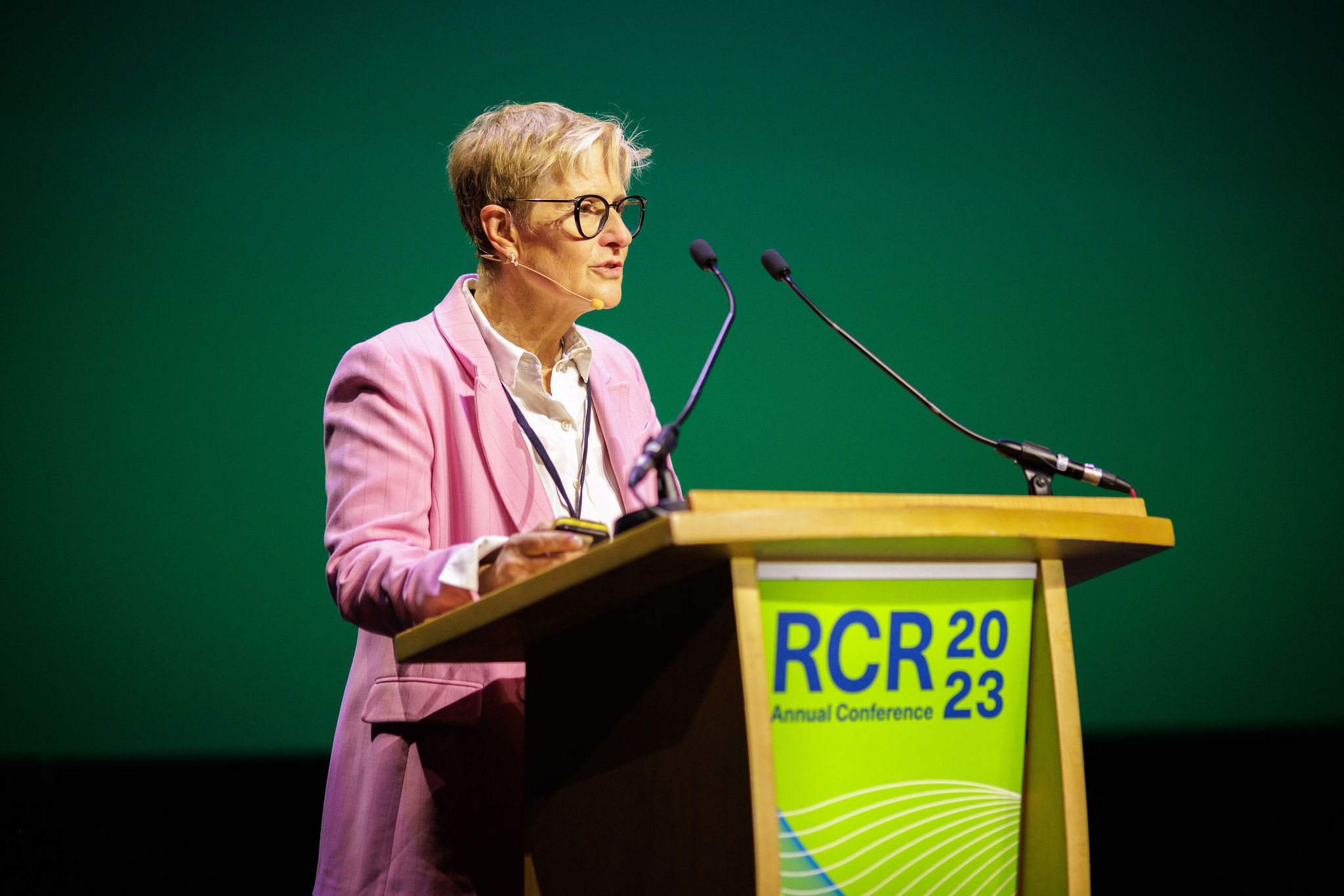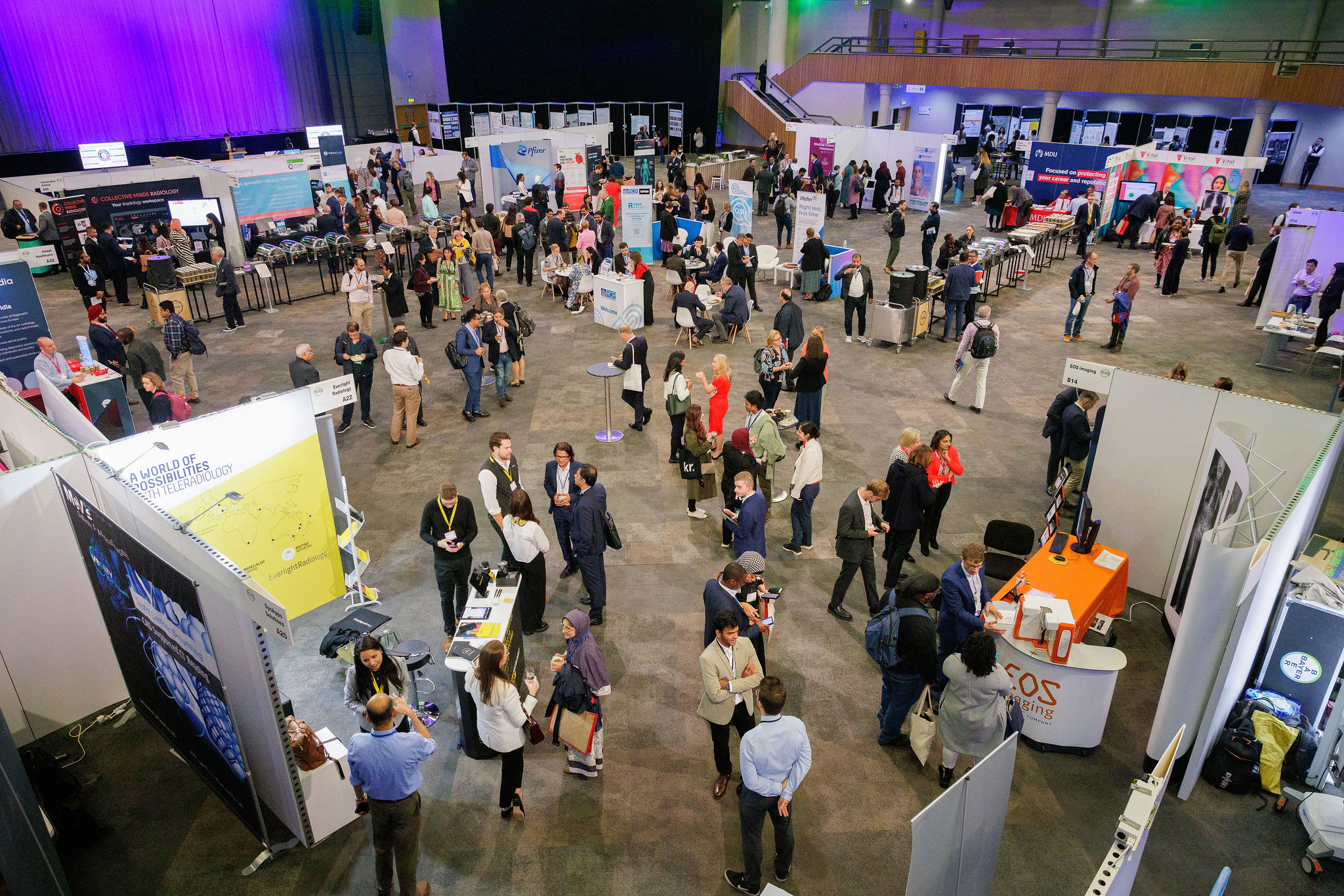 RCR Annual Conference 2023