Sponsorship and exhibition opportunities 2023
The RCR Annual Conference 2023 offers a variety of opportunities for industry partners to sponsor and exhibit.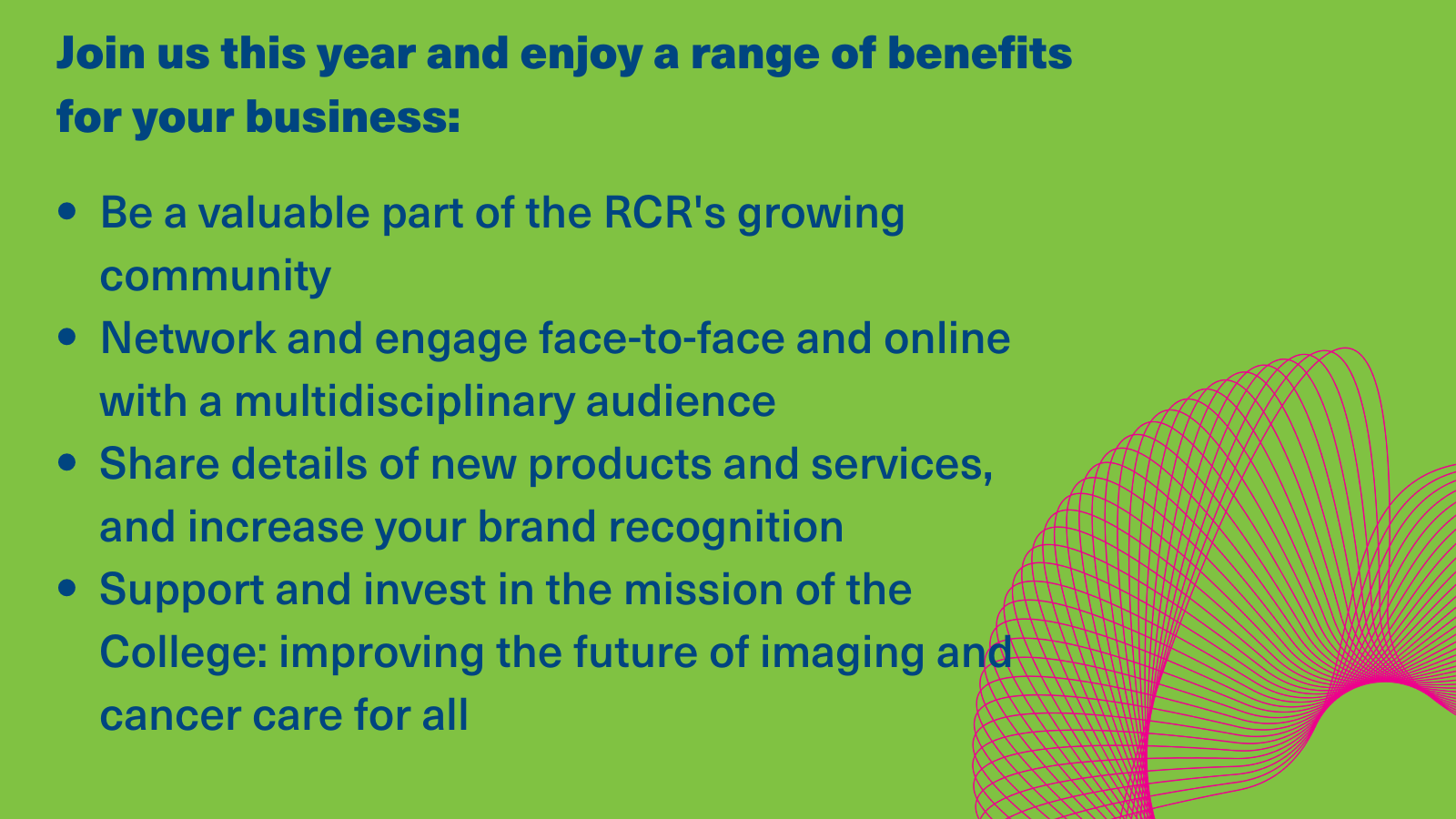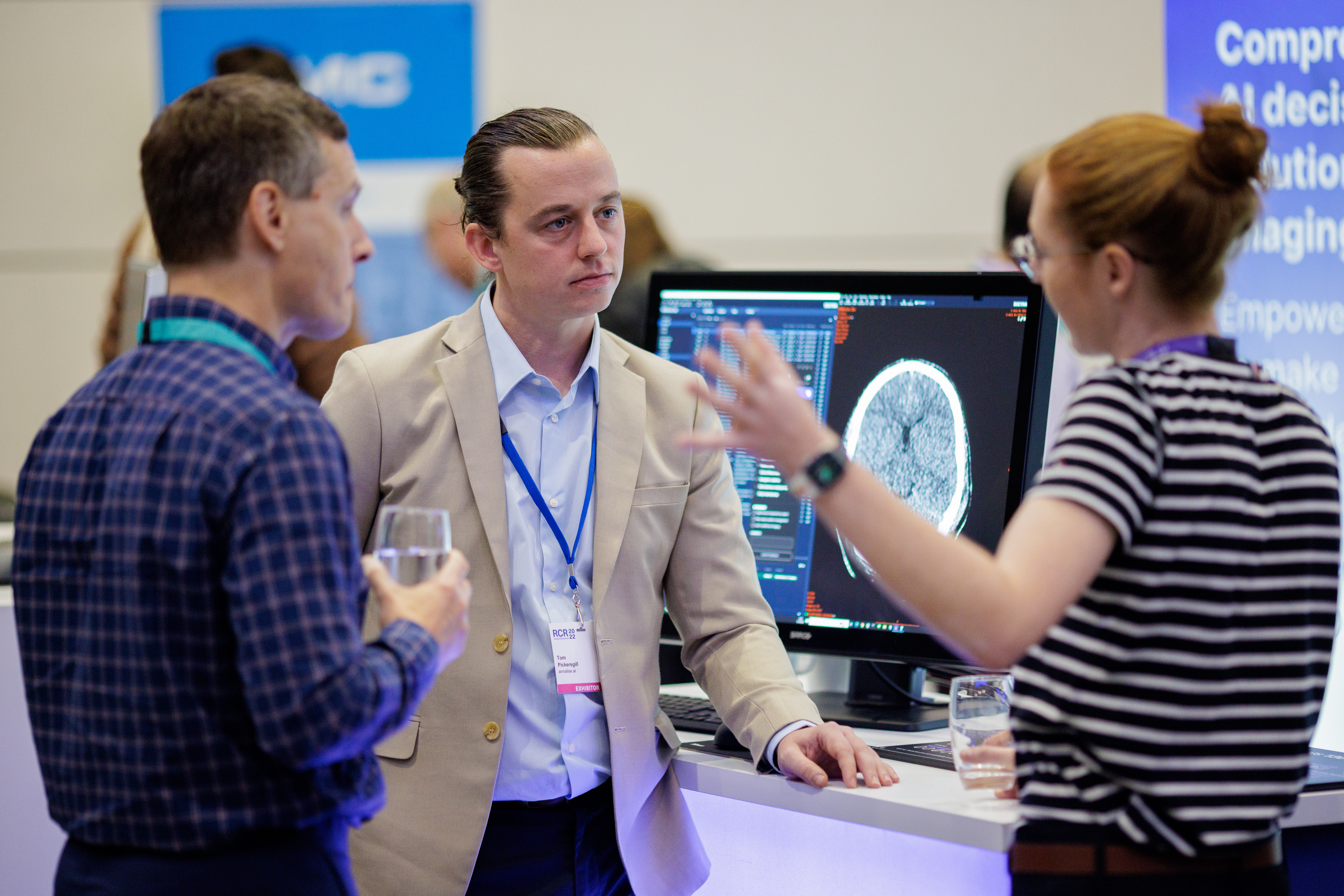 Join us at RCR23
Partner with us for the RCR Annual Conference 2023 and join over 400 in-person attendees and unlimited virtual attendees. Packages are available on a first-come-first-serve basis. For further details contact us today:
The RCR 2022 Conference
Attendee profiles
Our delegates are largely from across the UK and in 2022 we were pleased to welcome attendees from around the world, reflecting our growing international reach.